Access Control Devices & Commercial Grade Alarm Locks
 We Have the Best Selection for Your Business
Commercial properties have much to benefit from our access control lock service. This is especially true for those who have restricted areas which only allows access to people based on their job needs or security requirements.
Restricted access control locks allow entry through various methods that include passwords, ID numbers, smart card, key fobs, fingerprints or other bio-metric means. Each solution will allow you to decide who can enter certain areas and each system offers varying levels of security.
With over 40 years of professional experience, Richmond Lock & Key is your one-stop-shop for commercial locks and security systems throughout Staten Island.
With all of the options we offer, we recommend a free consultation to help determine what type of authentication system best meets your needs.
Commercial Grade Alarm Locks
Installing alarm locks is a great add on for securing your commercial property and business. We know the importance of protecting your commercial property and we make it our priority to ensure your business has the best security. At Richmond Lock & Key, we can provide commercial grade security locks for all of your needs.
Our security systems are commercial grade and provide an excellent means of protection for your business. We can provide a detailed listing of our security options and various alarm locks.
Contact us today for more information about our commercial locksmith service and installing commercial grade security systems.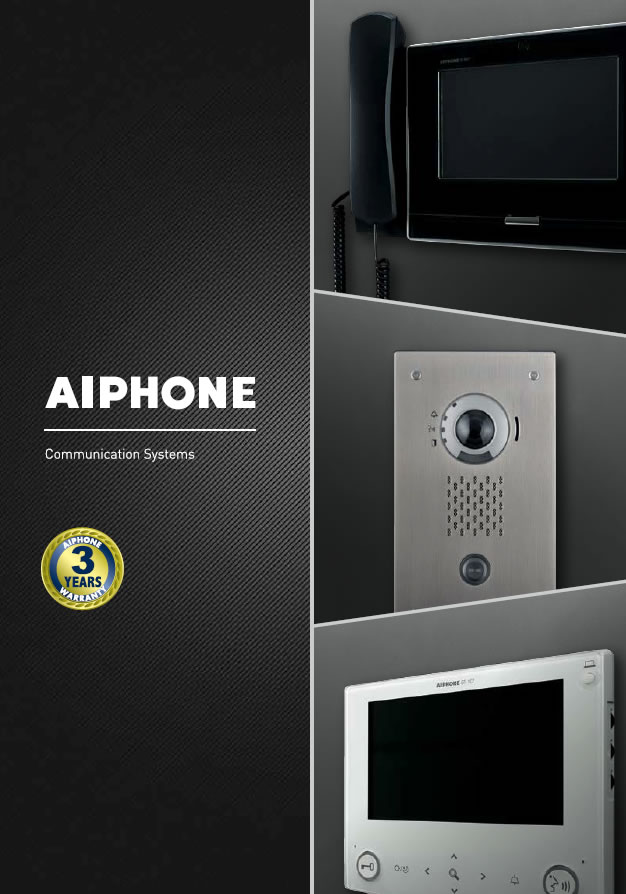 Residential Services
Safes

Wall safes
Floor Safes
Gun Safes
Fire rated
Media Storage

Safe Services

Safes opened (cracked)
Repairs
Combination Changes
Electronic Key Pad & Lock Body Conversions
Antique Safe Restorations