Electronic & High Security Locks
Electronic Locks Eliminate the Need for Keys!
Electronic locks or smart locks are the newest upgrade you can make to your home.
Electronic locks are ideal for people that don't like carrying keys or want to avoid sounding like a Christmas jingle everyday. Additional benefits include providing access to guests via your smartphone. With a one time PIN code, you can let in friends and family when you are running late from that last minute run to the store.
Smart locks offer the newest advancements in security to protect your home. The security PIN can be one time use or one that you use on a regular basis and securely change whenever you feel the need to do so.
You do not need to juggle several keys in order to get into your home, instead you just need to type in a PIN that you have set and you're home sweet home!
If you wish to inquire about our electronic locks service in Staten Island, then call Richmond Lock & Key today.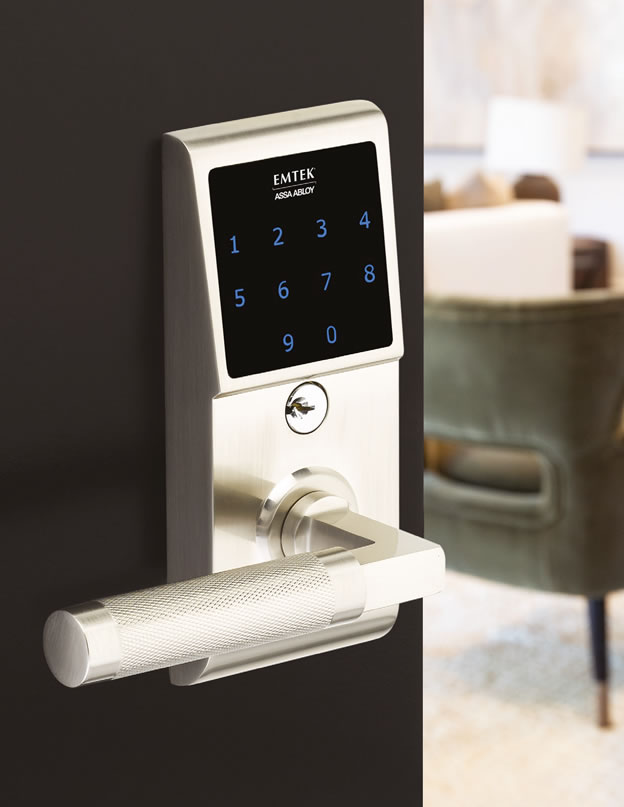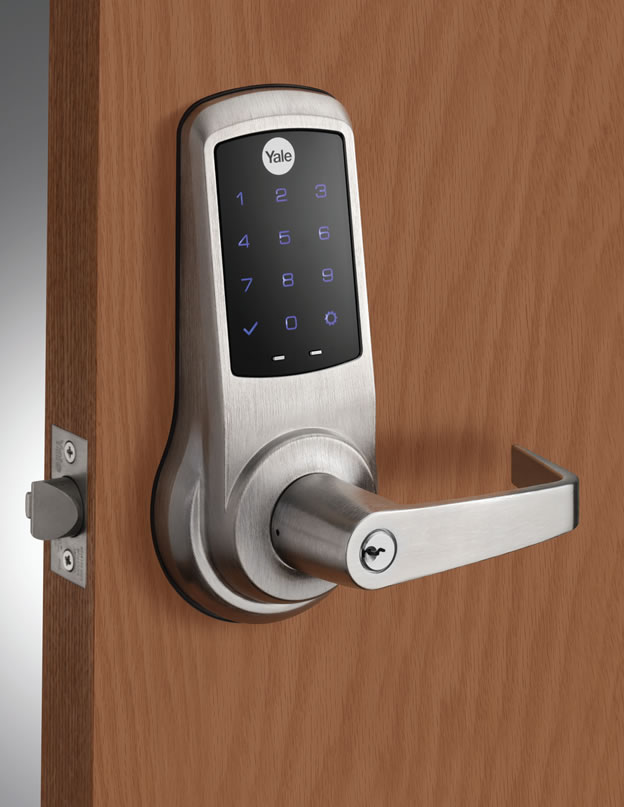 Interested In Having The Highest Security Locks?
For homeowners interested in upgrading the security in their home, we recommend high security locks. At Richmond Lock & Key, we can provide and install in the highest quality and the highest security locks available for residential properties. We bring professional locksmith services to Staten Island as we have been, with more than 40 years of experience.
Contact us today or come visit us in person to pick out your new high security lock system!
Residential Services
Safes

Wall safes
Floor Safes
Gun Safes
Fire rated
Media Storage

Safe Services

Safes opened (cracked)
Repairs
Combination Changes
Electronic Key Pad & Lock Body Conversions
Antique Safe Restorations