Certified Safe Technicians
Richmond Lock & Key is Staten Island's Premier Full-Service Safe Repair, Restoration and Conversion Specialist
Anyone can sell you a safe.  Richmond Lock & Key provides a full spectrum of services that can help you extend the life of your safe.
Forget the combination? - We can open it and change the combination to something you won't forget.
Broken parts? - We can replace and repair most parts, all makes and models
Tired of the old dial?  We can covert it to a Touch Pad
Is your safe old and worn?  We provide complete restoration services for your antique
Types of Safes we Service
Our business is always changing for the better as we stay on top of the latest changes.  We continually improve our craft and continually expand the products we can work on.
Gun Safes
Home Safes
Fire Rated Safes
Depository Safes
Jewelry Safes
Floor Safes
Wall Safes
Media Safes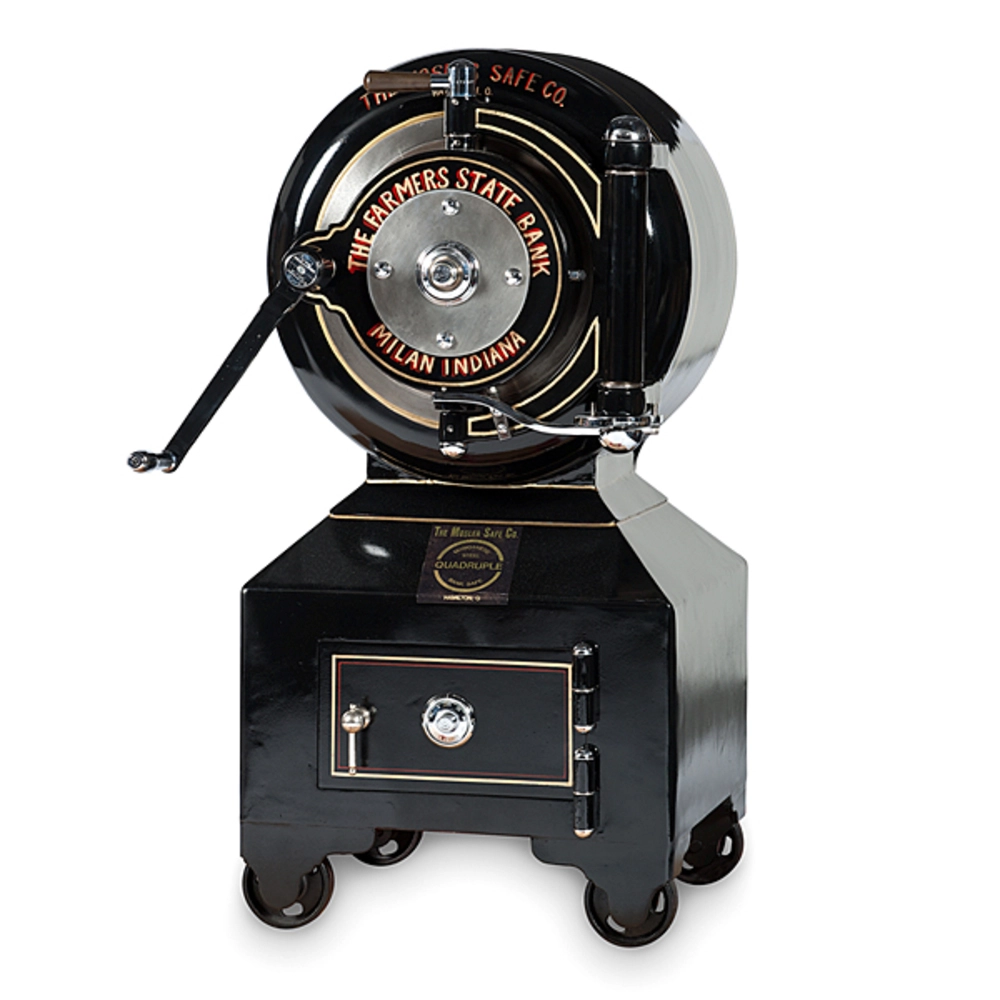 Residential Services
Safes

Wall safes
Floor Safes
Gun Safes
Fire rated
Media Storage

Safe Services

Safes opened (cracked)
Repairs
Combination Changes
Electronic Key Pad & Lock Body Conversions
Antique Safe Restorations